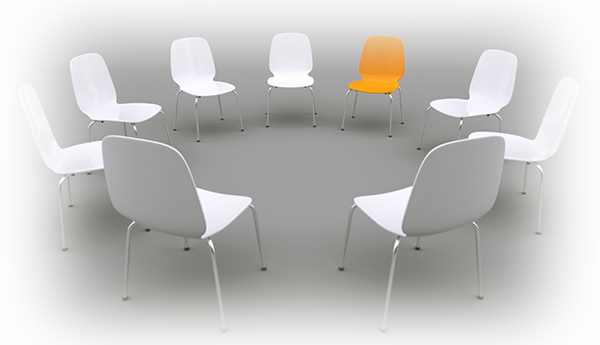 If you are dealing with grief, you are not alone. Karen Schultz is pleased to offer free, monthly group discussions of grief, at two locations (see below).
These informal, "drop-in" sessions are open to everyone, regardless of whether you have ever used Adolf Funeral Home for wake or funeral services. Many thanks to the Adolf Family for welcoming and hosting these group discussions.
To learn more about these free, grief-counseling group sessions, please
contact Karen Schultz via email or phone.