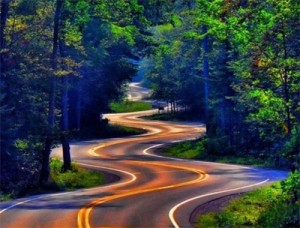 "Starting where the client is" sums up Karen Schultz's approach to spiritual and psychic therapy. It reflects her view that each client is a unique individual whose life journey is unlike that of any other … and deserving of respect and compassion.
The one thing we all experience (some of us more than others) is loss, pain and struggle. Having experienced her share of all three, Karen is a highly compassionate listener for and supporter of her clients.
Karen also understands that therapy is a process of discovery: Often clients initially believe that their issue is "this," but as they discuss their feelings and experiences with her, they come to realize it's actually "that."
Karen Schultz provides therapy for individuals, couples, or family members, most often in one-hour sessions at her office in Hinsdale. Clients value the empathy and trained insights she brings to issues of:
grief/bereavement
low self esteem
anxiety
stress
depression
evaluation of eating disorders
"I don't put clients on a 'timetable' or try to rush them. I'm open to discussing anything. Most of all I want to provide a safe place where people can express themselves," she says.
Beyond listening, Karen also helps each client make a plan, based on solid reasons, for coping with their issue(s). Often a major goal of the plan is to build or strengthen the client's spiritual foundation, enabling her to use divine guidance in a positive and effective way. Solutions are often based are spiritual teachings from a wide range of ancient traditions around the world.
Would Karen be a good fit for your needs? To schedule a free, confidential, no-obligation phone call with her, click here. Or call at (708) 352-6587